Sustainability
100% renewable energy
Increasingly we receive alarming news about the temperature chart of our earth.
We all have to contribute to the global containment of CO2 – emissions.
Therefore our L'eau Sans Souci Natural Mineral Water is being produced on a bottling facility, which gains 100% of its required power solely from hydropower, and 100% from its required heating from biomass.
---
For these reasons this bottling facility has been awarded several times already.
"Returnable bottle" Innovation Award 2011
"German Environment Support" e.V.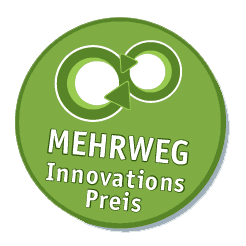 European Refillable Award 2012
Europäische Union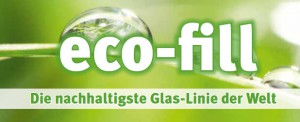 ---
This bottling facility, from the Friedrich-Lütvogt Gmbh, is currently one of the environmentally friendliest and most nonpolluting glass bottling facility across Europe.
Our common goals are CO2 neutral products and a CO2 neutral production.